Are You Considering an IEP for Your Child?
Before taking advice from anyone you'll want to get as much valuable information as possible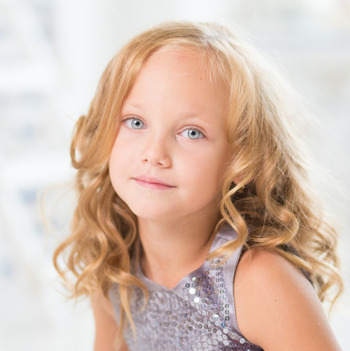 We've collected information to help you out. You'll want to:
1)Hear what other parents have to say
We maintain a list of IEP Experiences here. Some experiences are good, others bad. We think if you read through them you'll get a feel for things and make the right decision for your child.
You can even add your own. To see what others have gone through click here
2)Research your child's rights
There are a few documents out there put out by reliable organizations. Download them and read them.
This one is put out by the department of Education and gives a general outline of the IEP process. Download it here.
This one is put out by Autism speaks and gives practical tips. Download it here.
Most Importantly
The most important thing is to get your child back on track. There are easy approaches to building up the skills of learning. To learn how to do that simply take our assessment.